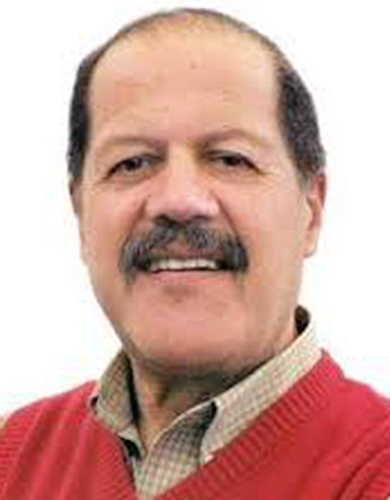 Jorge Cornejo
Experto en gestión de recursos humanos, desarrollo personal y liderazgo.
Graduado como B.A. en Filosofía por la Loyola University de Chicago.
Cuento con maestría en Psicología por Saint Louis University. Soy Coach Ontológico certificado por la Pontificia Universidad Católica del Perú y por Newfield Network. También soy Coach Ejecutivo certificado por The International School of Coaching. Soy Professional Certified Coach (PCC) acreditado por la International Coach Federation. Cuento con un certificado en Coaching Grupal por la Empresa Coaching Essentials y el Institute for Life Coach Training.
Actualmente, me desempeño como Consultor Independiente Senior y Coach Ejecutivo y Personal.